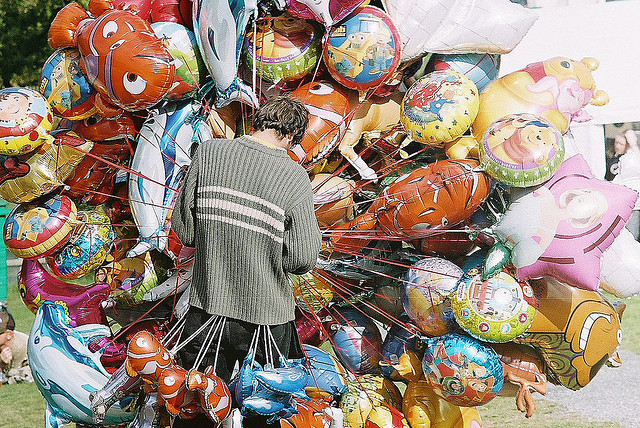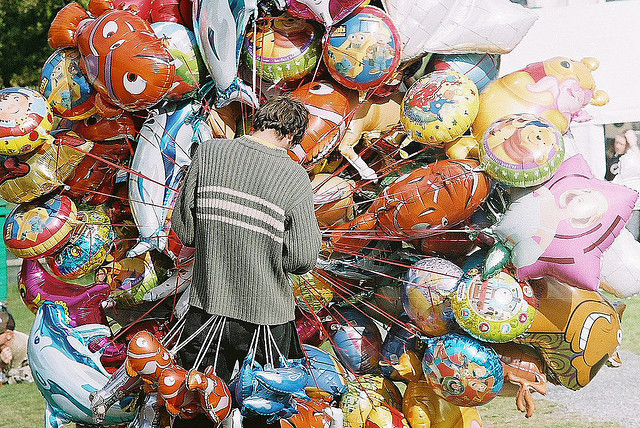 It's hard to communicate your value if you don't know what the customer's definition of value is. Most marketing fails because the marketer doesn't understand the story his customer wants to believe, before he tells the story.
So the real estate agent starts describing the proximity to great schools, without knowing if the couple has any children and the balloon seller brings one of each balloon—just in case.
Before you explain where you're coming from find out where your customer wants to go.
Image by Auntie P.