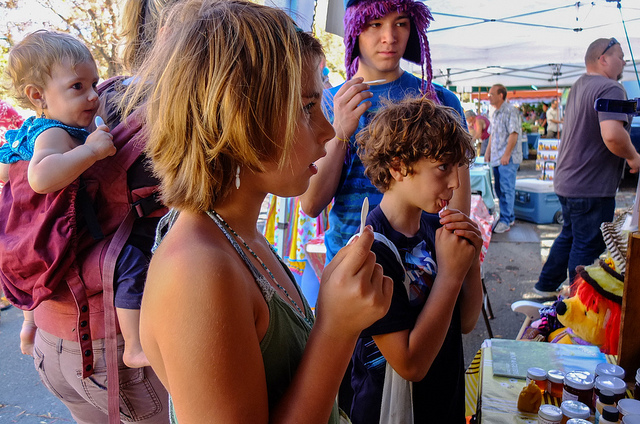 Shout.
Your agenda.
Short term gain.
50% off. Buy now pay later.
Big funnel gathering the most prospects.
Or….
Talk in whispers.
Your customer's agenda.
Building trust over time.
Products and services people can't help talking about.
"A few people loving you up close and about those people being enough."—Amanda Palmer
Image by bwaters23.