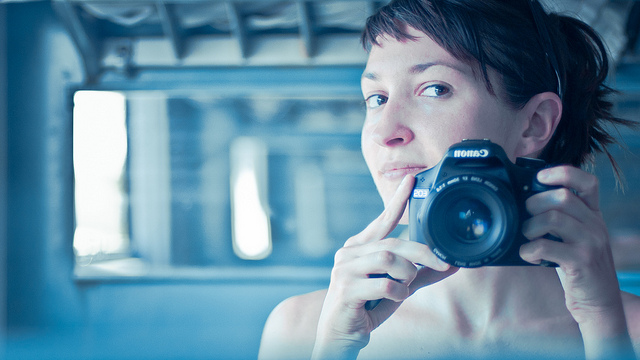 The genius of the 'Dove Sketches' campaign wasn't that it highlighted the issues women have around body image and beauty, it was that it held a mirror up to every one of us. It tapped into our collective vulnerability on a visceral level.
Brands like Dove, Instagram, Harley-Davidson, Virgin, Nike, Moleskine, Dyson, Brene Brown, Apple, Tiffany, Airbnb, Red Bull, my BodyPump instructor Duane and your local organic butcher, shift our perception about what's possible for us. The real reason we come back to them again and again has less to do with how well they work and more to do with the way they change how we feel by degrees.
The best brands reflect our potential back to us. They resonate with us not necessarily because they sell the best products, but because they help us to see the best in ourselves.

Image by Ivana Vasilj.