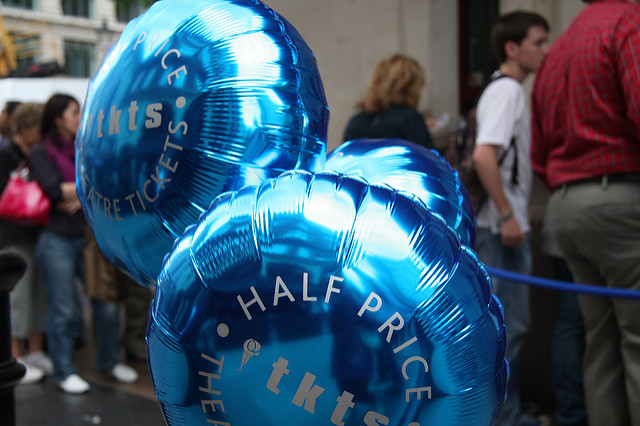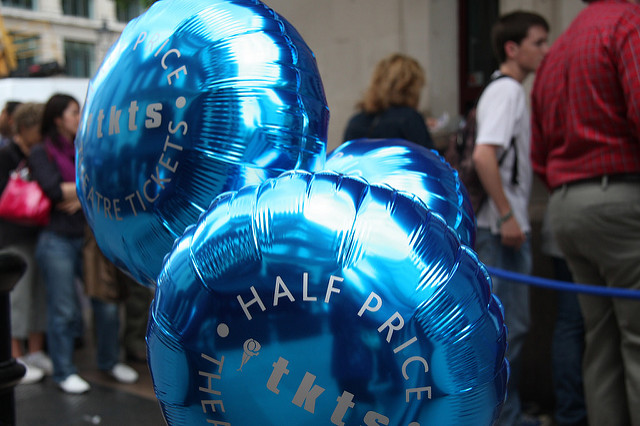 The box office was due to open on Monday morning. The first fans took their place at the front of the line at 3 pm on Sunday. By midnight a hundred had gathered, and at dawn, the line snaked around on itself, as people armed with deck chairs and milk crates, queueing for the one-off $20 theatre tickets hugged the walls of the entire city block. TV cameras and newspaper reporters arrived, and word spread to nearby city offices encouraging casual theatregoers to join the line as late as 2 pm. I doubt they even reached the top of the queue before closing time.
There's no doubt selling cheap tickets to the preview created a lot of buzz in the media about the show, getting the kind of attention most brands only dream of. The immediate, measurable impact and the dollar value of the exposure will have been considerable. But what happens once the cheap tickets are gone, and all that's left is the empty milk crates piled outside the theatre doors?
We believe that attention is fuel for business growth. But it's important to remember that there are different types and quality of attention and many ways we can buy or earn that attention. Just as we can opt to eat a chocolate bar that will give us an instant energy boost, over a plate of lentils that will nourish us. We can look for ways to tell our story that will maximise noise for a day. Or we can choose to do work over time that garners the kind of attention that sustains us.
Image by Ruth Geach.