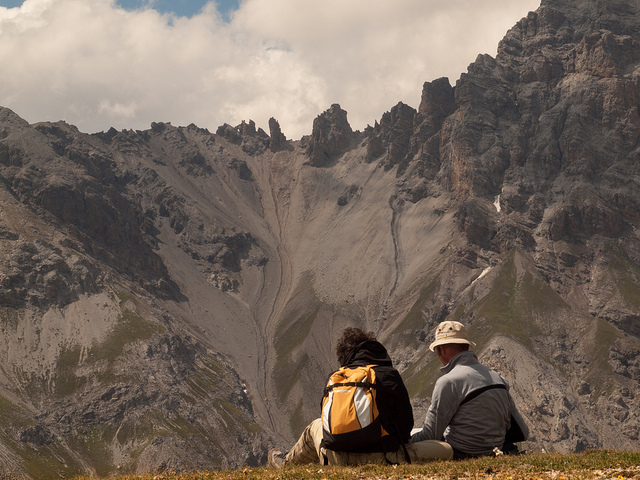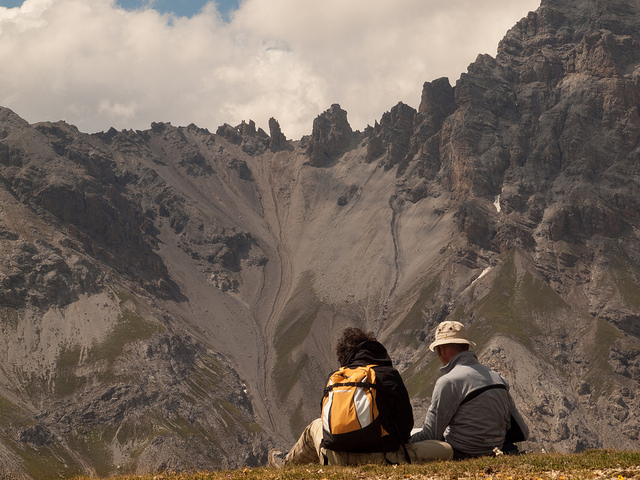 A map works even though the cartographer hasn't described how every step should be taken.
We get to where we want to go when we have a good reason for going there.
Tactics are useless without a strategy.
Shortcuts are overrated.
Results take time.
Why hurry?
Image by Franco Folini.