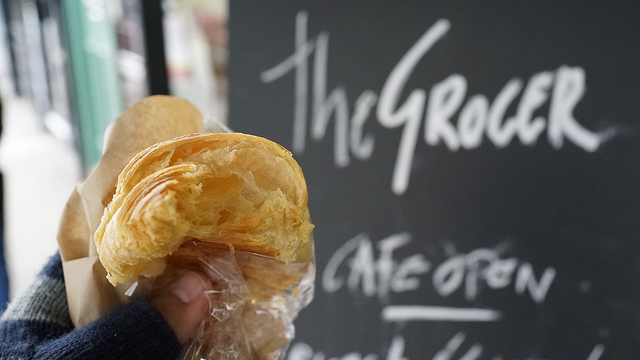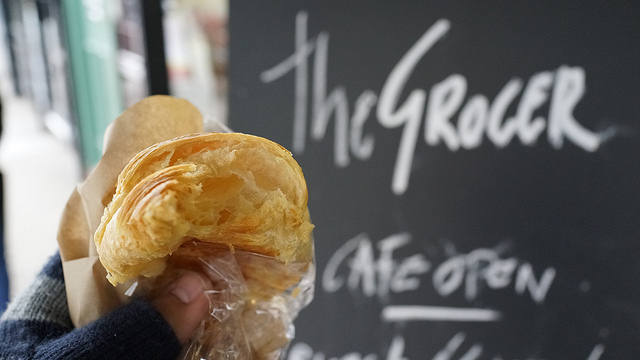 The fare on sale at the coffee window of our local cafe changes each morning.
On Monday homemade protein power balls and muesli bars are strategically laid out to fend off the regret of the weekend's indulgences. On Tuesday it's fruit filled muffins and by Friday we're splashing out with a chocolate covered something. All hell breaks loose on Saturday and Sunday when almond croissants, jam filled doughnuts and bacon and egg rolls are piled high to fuel that weekend feeling, post run treats and long coastal walks.
They sell out every single day.
If you care enough to figure out what people are hungry for and why, (it's usually not another doughnut or more stuff) then you'll find you do a lot less marketing.
Image by Spektograf.