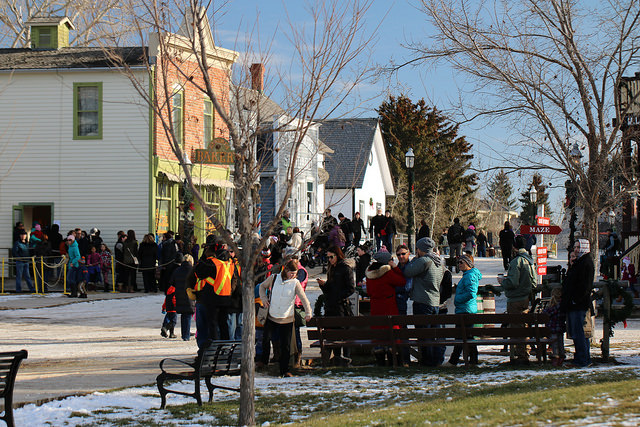 On my recent travels in country Victoria, I came across an incredible artisan gluten free bakery miles from nowhere. The owners baked only three types of bread. The bakery sold fresh salad rolls and quality coffee on the premises.
As we got chatting about how well they had nailed their story, the owner began to apologise for their social media presence. "We know we need to get onto that," she said. And while she's right about the need to give her far-flung customers an opportunity to connect and a way to share online—there is no more powerful presence than a great product designed with the customer in mind.
It's tempting to jump ahead to creating the buzz we believe we need to succeed and harder to do the work of understanding what makes a product buzzworthy in the first place.
Image by Dave Bloggs.