Unlock the Magic in Your Story Now
Get the Free 20 questions to Ask Before Launching Your Idea workbook when you sign up for updates.
Get the Free 20 questions to Ask Before Launching Your Idea workbook when you sign up for updates.
Changing The Customer Experience Narrative
filed in Storytelling, Strategy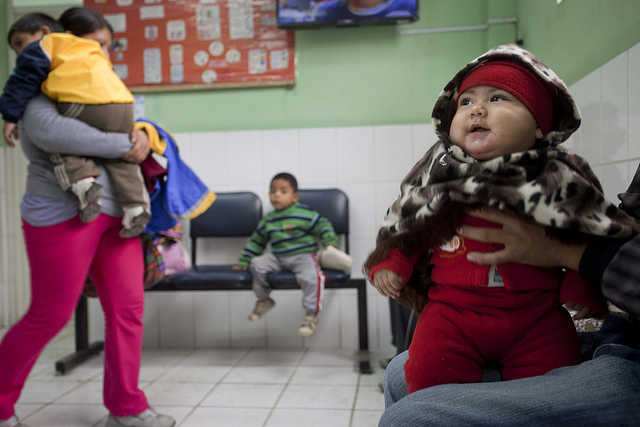 My husband, who is a doctor has been trialling ways to improve the patient experience at the practice where he works one day a week. There are many things about the experience that are out of his control. He can't control how the receptionist speaks to the patient on arrival, cut the waiting time or shush crying babies in the waiting room. But there are moments in between where he can have an impact.
His intervention is simple. Instead of sitting behind the desk in the big comfy doctor's office chair, he rearranges the furniture—inviting the patient to take the 'big chair' while he sits alongside them, (not staring at the computer) on the standard issue patient chair. The patient almost always asks why they are sitting in the big chair. This simple (and free) act changes everything about the consultation. The results are dramatic. Patient satisfaction is improved, they leave happier because they have been made to feel seen and understood.
We mistakenly believe that a great customer experience must be flawless. And knowing that perfection is impossible, we overlook opportunities to delight. The truth is that just as sand in our shorts can't spoil a romantic picnic on the beach, even our most memorable experiences are not one hundred percent perfect. Customer satisfaction does not come so much from good experiences alone, but also from the stories people tell themselves about what happened. We don't need to be perfect, we do need to work on giving customers moments to remember and recount—good stories to tell themselves.
It's possible to create moments of delight that bookend the customer's narrative. We have more power than we think to change the stories people believe in, value and share.
Image by World Bank.
Share this article