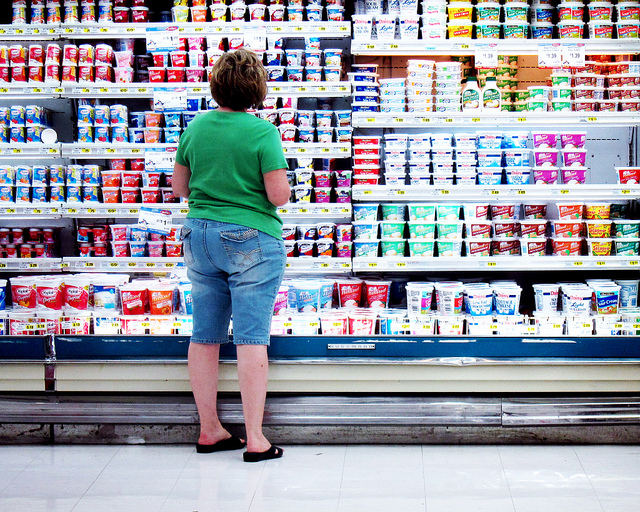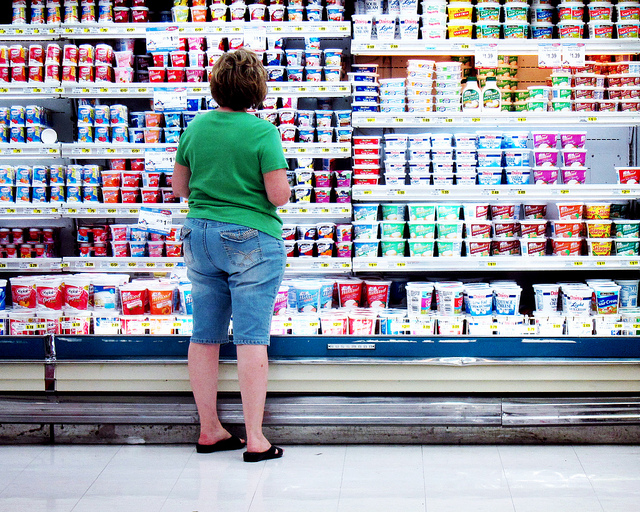 It's a chilly autumn morning and the waitress in the cafe down the street is folding blankets to put over the chairs outside just in case customers are feeling the cold. The local doctor who is half way through her busy surgery, comes out to the waiting room and invites Adam into her consulting room with a smile and a handshake.
The newspaper headline reports that global food brands are not taking part in an initiative that improves food labelling, so that Australians (obesity rate 63% and climbing), can be better informed, because the truth is inconvenient. Their truth is apparent for all to see.
"Not in a position to comment," is your comment and your values laid bare.
If you're not in a position to comment when we ask questions, then you have given up the right to speak to us when it's convenient to you.
Lack of transparency is not a case of innocent until proven guilty, it's a signal that there is something to hide. What you don't do says more about your brand than slick ad campaigns and lines of clever copy on a billboard. What people don't know can hurt them.
Marketing, in the best sense of the word is an understanding—an exchange between you and the people you hope to serve. People you care enough about to empathise with, help, inform and inspire. People you want to create an affinity with. It should never be about pedalling half-truths down a one-way street for short-term gain.
Thankfully our stories, contributions and legacies are measured in more than share prices, profits and units sold. It's our actions, not our words that define us.
Image by Roey Ahram.