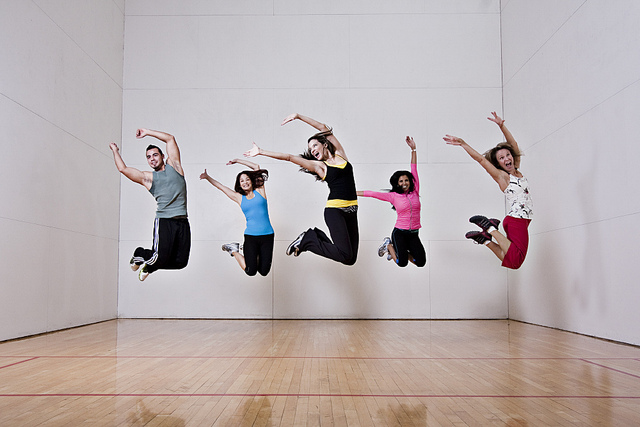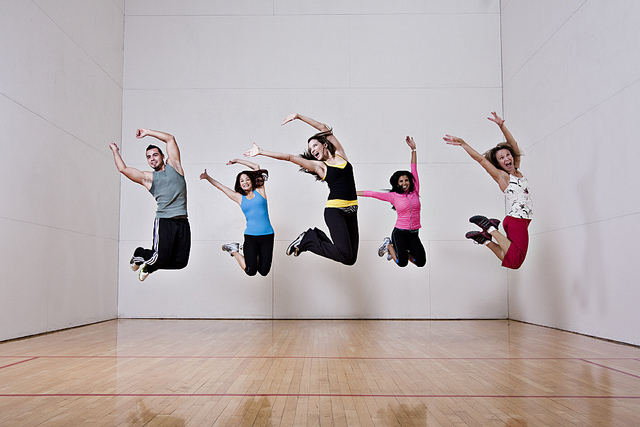 A new group fitness instructor arrives to teach a class at the gym. He's an unknown quantity, but a few people give him a shot. Within a month his class is either packed or half-empty. The instructor who is struggling to get the numbers announces details of his upcoming classes at the end of each session. The one with a full house doesn't need to utter a word.
The difference isn't that the most popular instructors are more professional or technically proficient—it's that the people who take part in their classes leave feeling glad that they came.
The feeling we leave our clients and customers with (about themselves and not us) as they walk out the door is the best self-promotion money can't buy. No amount of pleading and persuading beats the delivery of an exceptional experience that the customer wants to repeat.
Image by Edson Hong.