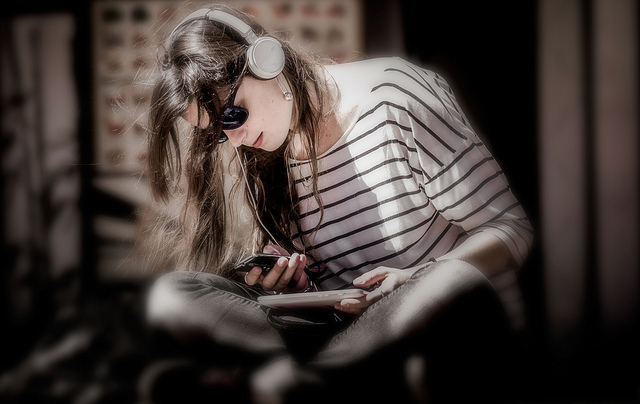 The Content Marketing Institute recently reported that Fortune 500 brands were missing an opportunity to increase engagement with Instagram followers because of the timing of their posts. It stands to reason that we have a better chance of being heard by our customers at times when they are listening—not when it's most convenient for us to talk.
It's not just what we say and how we say it that counts. We need to meet our customers and clients where they are when they're present. Our best opportunities to communicate, engage and delight might be at times when we've failed to meet expectations. We always have the customer's eyes and ears in a crisis.
When are your customers listening?
Image by Serge Seva.