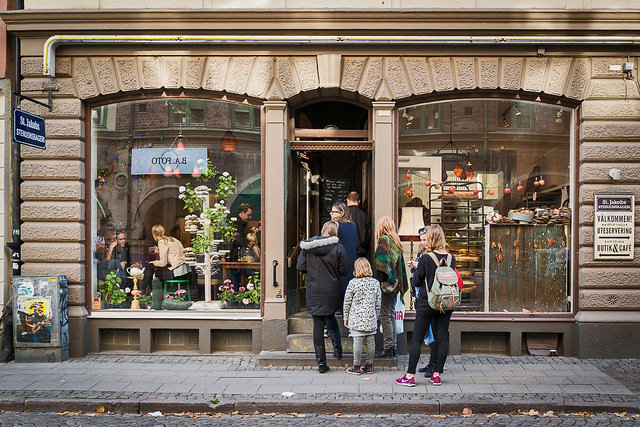 The line outside the new patisserie snaked around the block. It never seemed to get shorter. The word that they were giving away free muffins on opening day had travelled fast and the owner wasn't sure she'd have enough for everyone. The launch promotion had worked that was for sure!
Now she just had to figure out how to keep people coming back.
What attracts any customer isn't necessarily what keeps the right customer coming back. Getting people to notice or to try something new can feel like the hard part of building and marketing a business.
The hard part is creating something that draws people to you on a dreary, wet Wednesday because you made them feel like they belonged. Sustainable businesses and beloved brands build for day two customers—not only for the masses who show up on day one.
Image by Susanne