Unlock the Magic in Your Story Now
Get the Free 20 questions to Ask Before Launching Your Idea workbook when you sign up for updates.
Get the Free 20 questions to Ask Before Launching Your Idea workbook when you sign up for updates.
Success Is…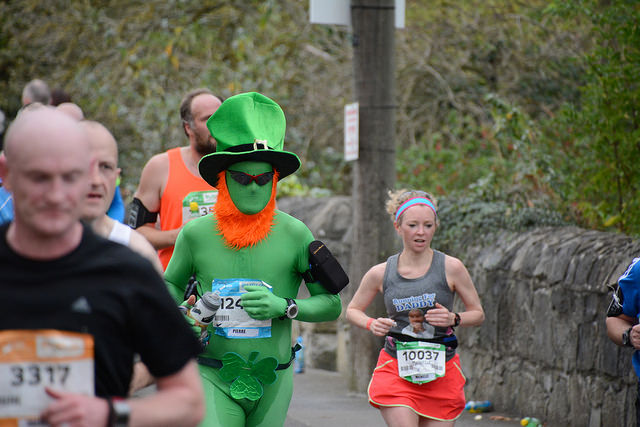 Not surprisingly there's been a lot of talk in the news lately about winning. It's a subject that's never far from our minds, especially if we're leading or building a business. Conventional wisdom dictates that someone has to come out on top, and if we believe this is true we want it to be us and not the other guy. We don't want to be caught short, overtaken or left behind—so we allocate resources (both material and emotional) to make sure we win. Sometimes we do this without articulating why winning is important and what it looks like. We seldom calculate what the real cost of pursuing a win above all else will be—not just on our balance sheets, but to our values, reputations, legacies, and well-being beforehand.
If we play to win is our goal to make sure that others lose, or is it something bigger? When we forsake traditionally, narrow metrics of success—things that can easily be weighed, measured and carefully graphed, we are free to embrace a much broader definition.
As business leaders, entrepreneurs and creators, we have a choice to make. We can aim to dominate and defeat, or we can choose to build and serve.
You might remember the 70s comic strip 'love is…' by Kim Casali. Even as a young child, long before boyfriends and broken hearts, I adored that comic strip. It showed me that there was no one way to define love—that there was more to it than a single long-stemmed red rose version of the truth. It taught me that we each get to choose what's important and what's worth working towards.
The same goes for success. We get to choose how to contribute and serve, how to achieve and lead.
Winning means different things to different people. It pays to be clear about exactly what your (and your team's) definition of success is, and to know what you're prepared to do to achieve your goals. Because unlike loving, winning for winning's sake is overrated.
Image by Simon.
Share this article