Unlock the Magic in Your Story Now
Get the Free 20 questions to Ask Before Launching Your Idea workbook when you sign up for occasional updates.
Get the Free 20 questions to Ask Before Launching Your Idea workbook when you sign up for occasional updates.
Why You Need To Build A Story-Driven Business
filed in Storytelling, Strategy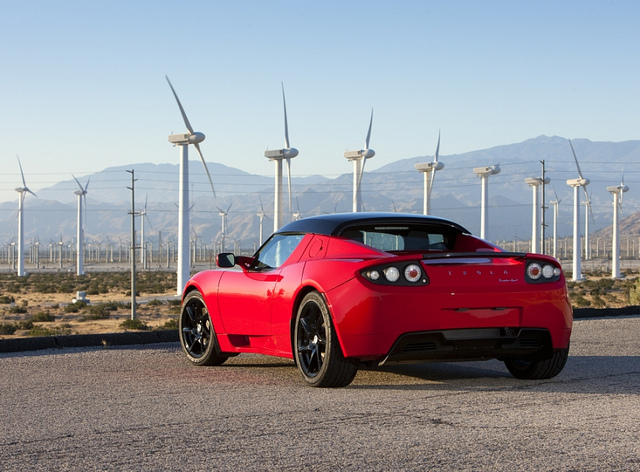 What drives our desire to get better at telling the story of our products, services and companies? We're used to thinking of story as a way to create and communicate value. We know the running shoe with a tick on the side is more valuable than the one without because of the expectations and meaning we have attached to the story of the Nike brand. And who doesn't want their company to be more meaningful and valuable?
What we really want from our story, though, goes beyond the need to be better known, sell more stuff or make more money. We are yearning for a deeper understanding of what we're here to do and the difference it might be possible to create. The story, not of what is, but what's at stake and what could be is what drives our desire to succeed.
The most inspired entrepreneurs and successful organisations know how important and powerful understanding the significance of your story can be. What drives Elon Musk, for example, is not building more cars for the sake of selling more cars. Tesla Motors and SolarCity (the energy company Musk is Chairman of) exist to 'accelerate the advent of sustainable energy'.
If someone were to ask you to tell them the story of your business you'd likely explain what you make, who you serve, where and how long you've been doing it. It's unlikely you'd begin by telling them why any of it matters in the grand scheme of things (even though it does). What's at the heart of your story? What's the reason you got out of bed this morning? It isn't just pride in the product you made, the need to launch the website you coded or the hope of selling the service you designed. It's the deep desire to change someone or something you care about changing and the belief that it's possible.
The intended impact of your work on the world and in the lives of the people it touches is where your story begins.
Elon Musk knows what he's setting out to do over the next ten years because he and his companies are built on a story-driven business framework. Their vision of a sustainable energy economy which helps to avert the collapse of civilisation is the reason they are setting out to;
'Create stunning solar roofs with integrated battery storage, expand the electric vehicle product line to address all major segments, develop a self-driving capability that is 10X safer than manual and enable your car to make money for you when you aren't using it.'
THE STORY-DRIVEN BUSINESS FRAMEWORK
1. PURPOSE: Why we exist.
2. VISION: Where we're headed.
3. VALUES: The beliefs that guide us on that journey.
4. PLAN: How we will deliver on the vision while staying true to our values.
When your business or organisation is story-driven, it's grounded in a framework of purpose, vision and values that inspire commitment, create momentum and lead to a solid plan for achieving success. This enables you to adapt in times of change because you understand that your story is bigger than the scene that's playing out in the moment.
What's driving your story?
Image by NRMA