Search Results: the empathy advantage
filed in Strategy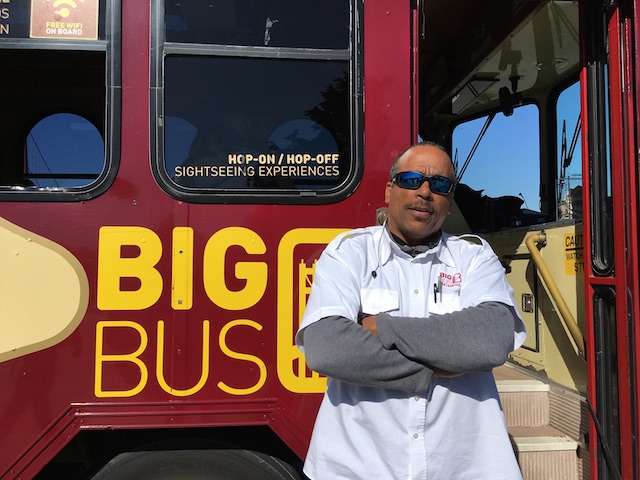 On the face of it, the bus driver is paid by the hour to get passengers safely from point A to point B. But most of the value he creates for the bus company, not to mention the city, has nothing to do with his driving ability. It's in the empathetic work of reassuring passengers and tourists, taking care to make sure they have a pleasant journey. How he does his job changes everything about the passenger experience.
For most of us, our job description rarely encompasses the extent of the real work we do, or how we create meaning and value.
Just as there are several possible routes to a destination, there are many ways to leverage the power of empathy to differentiate a brand or business.
How you do what you do is your competitive advantage.
filed in Worldview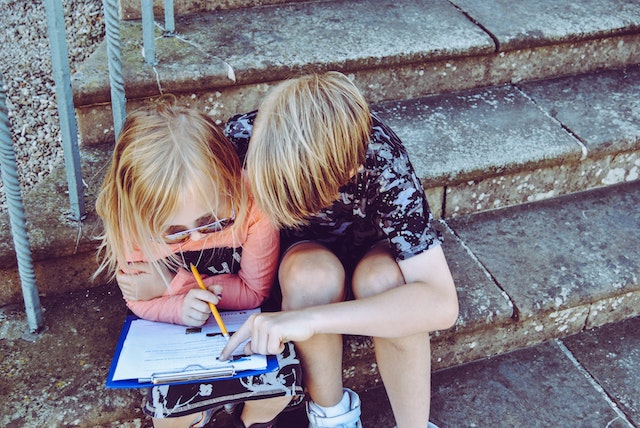 Consider the things we value in our interactions with others—kindness, honesty, patience and empathy, for starters. Now, think about how often you experience them.
How many opportunities will you have today to amplify these qualities in your everyday interactions? How many will you take advantage of?
We get to shape the future we want to see—one ordinary, everyday moment at a time.
Image by Rachel