Unlock the Magic in Your Story Now
Get the Free 20 questions to Ask Before Launching Your Idea workbook when you sign up for updates.
Get the Free 20 questions to Ask Before Launching Your Idea workbook when you sign up for updates.
The Power Of A Shared Brand Narrative
filed in Storytelling, Strategy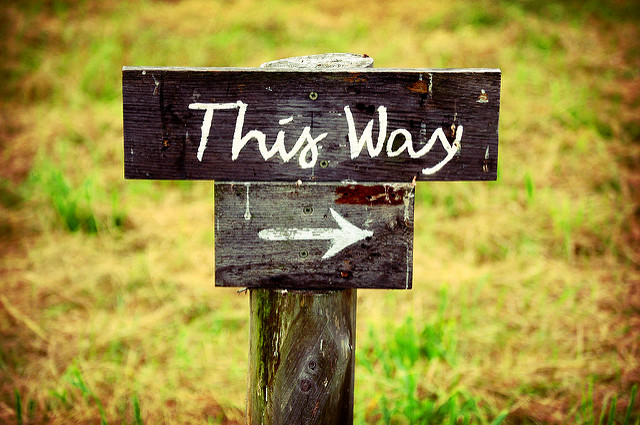 The doors of the department store are barely open and Chris is setting up for a busy day ahead at Mecca. Most of the sales assistants at the other beauty counters don't glance up as a customer walks through. They're expecting tyre kickers this early in the day. Chris is different. He's aware and attentive, without being pushy. I discover he's been with the company for ten years—moving from Saturday boy to manager and fragrance specialist. He clearly loves what he does. When I ask Chris the secret to the brand's success, he doesn't miss a beat before responding. It's the founder's consistent vision which hasn't changed from day one. She always aspired to become Australasia's number one beauty destination, delivering a bespoke, high touch customer experience.
How many of us, (or those who work with us) could so clearly articulate what it is that differentiates our brand with such conviction and without hesitation? This is the power of having a shared narrative—of knowing the reason your brand exists and what change you aspire to make in the world, then living that in everything your brand does. It's not easy to plot the impact of having a clear purpose and vision on a spreadsheet—which is why deliberately designing a business around them is often overlooked. And yet, when we dig deeper, we find that beloved brands that are successful by every measure do exactly that.
Chris is empowered to deliver the best service because he, like everyone else who works for the company knows where they're headed and how they will get there. Your brand's story has the power to be a map, mirror and magnet—keeping you on track and attracting like-minded people who want to create the future with you.
Where are you headed and how exactly are you planning to get there?
Image by Heather Katsoulis.
Share this article