Unlock the Magic in Your Story Now
Get the Free 20 questions to Ask Before Launching Your Idea workbook when you sign up for updates.
Get the Free 20 questions to Ask Before Launching Your Idea workbook when you sign up for updates.
The Most Important Marketing We Do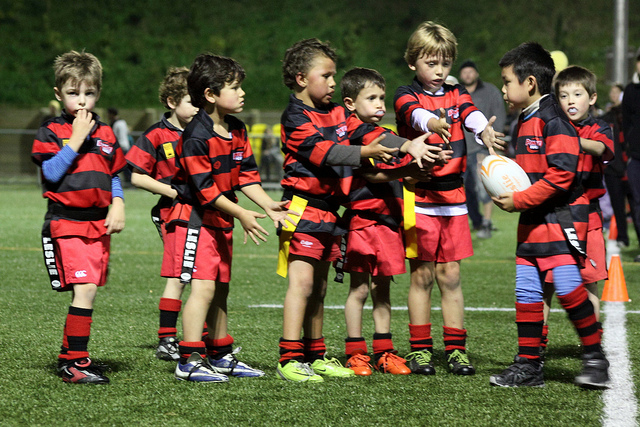 Do you remember that time when the popular kid pushed you back into line and told you to and wait to be picked, or the day when your teacher told you not to speak up? Will you ever forget the moment your boss told you that you should suck it up, or the night when your peers turned away and urged you to wait, be patient, to settle?
These interactions are part of your story, you carry them with you—they are hard to shake off.
They are part of my story too and those of your partner, family, friends, colleagues and the people you admire and want to emulate.
Even in this age of abundance many of us have fooled ourselves into thinking that we don't have everything we need to do work that matters. Our self-talk (the seeds of which began with those moments) makes us get in our own way.
Mostly what we need to start anything, to become something and to do our best work is permission—new defining moments.
Seth Godin's latest book, What To Do When It's Your Turn is here and if you're ready to give yourself permission you should buy it. I first read it as a galley proof—uncut and unbound while travelling for work and away from home. I spread the pages across the bed in the hotel room late one evening, began reading and couldn't stop.
Seth's work is a gift. He doesn't write to write, or because he has to—he writes to change people.
This book gives you the jump start you need. No pixel is wasted, there is something to inspire, encourage and provoke you on every page.
The most important marketing we do is in the stories we tell ourselves about what's possible and why it matters. If we don't get that part right what chance have we got of connecting with, changing or serving a single soul?
It's your turn, it always was. Now you know.
Image by Bill Harrison.
Share this article