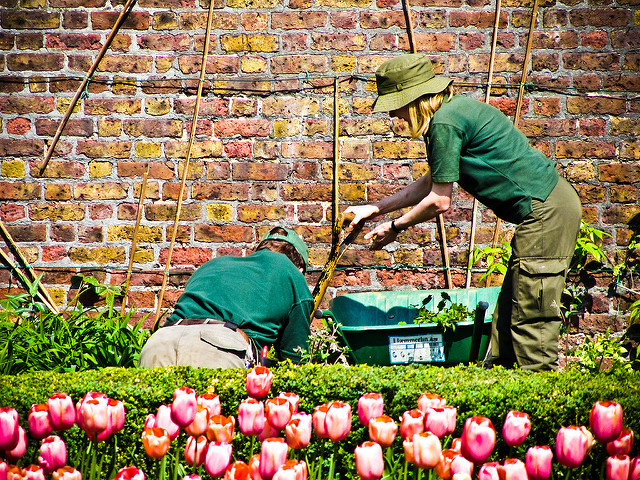 The contractors who mow the lawn in the public spaces where my parents live whizz around on ride on lawnmowers. They don't get off to move obstacles, trim edges or collect the grass. The job is done in no time. But for the next few days, cut grass blows around the suburb and is trailed into residents' homes. The whole area looks a mess.
No matter what we do, we each have the opportunity to leave a trail. Whether we bake bread or write code, replace hips or mow lawns. We don't do our best work by simply getting the job done. We do our best work when we can look back and say—this place, these people or that situation, is better for our being here.
Who, what or where is better for your being here?
Image by Garry Knight