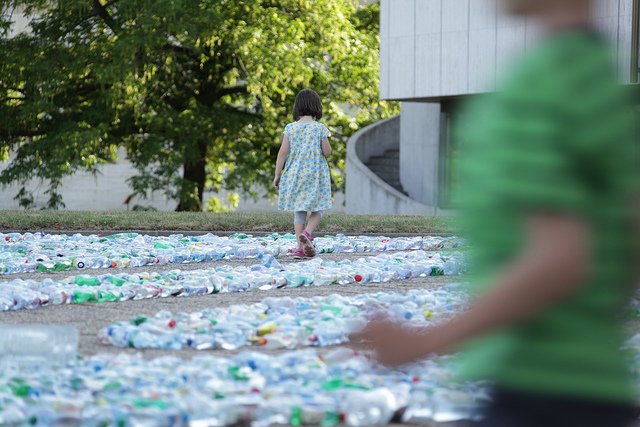 The success of whatever we make, serve, sell or advocate for is dependent on creating and sustaining change. The same rules apply whether we're trying to change perception or behaviour, get people to buy our software or stop using plastic straws.
7 Steps To Making Change Happen
1. Acknowledgement
The problem, unmet need or dilemma is recognised by the prospective audience.
Awareness of the solution is not enough
2. Acceptance
Recognition that change is desired and possible
3. Adoption
Agreement about the solution to the problem.
4. Agency
A deep conviction that we have the power to create the change
5. Action
A perception or behaviour change takes place.
This change doesn't always lead to overnight success or an immediate resolution to the problem.
6. Adherence
Sustained behaviour change, habit creation, compliance at work or loyalty to a brand.
7. Advocacy
Evangelists spread the word because of a sense of belonging and affinity with the brand or cause.
As ethical marketers and passionate activists, we spend a lot of our time working on awareness—believing that once people see our solution, they will immediately adopt it. We couldn't be further from the truth. Making change happen is hard (and worth it). We need more time and patience than we realise.
Image by us mission