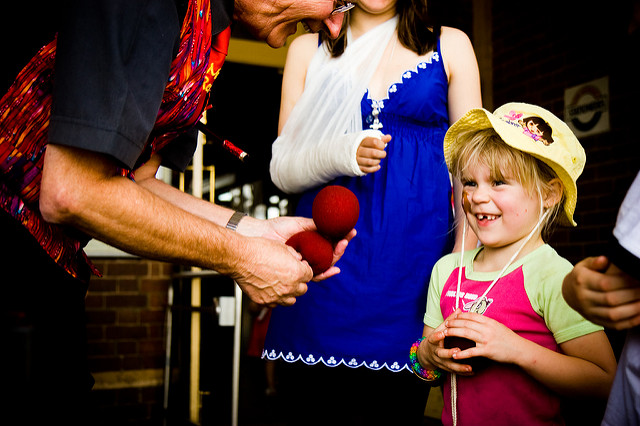 The best marketer I ever knew was a magician. Literally. John Knight was legendary, and not just amongst children. His act was the highlight of birthday parties and community events. He could keep a group of sugar high children transfixed. But he also knew a big part of his job wasn't the magic tricks—it was his ability to reassure and take pressure off frazzled parents come party day.
John Knight's magic tricks varied very little, and that didn't matter. His real magic was empathy for his paying customer. Everything he did, from confirming the booking, to turning up early and herding kids to the table to sing happy birthday, said; 'I see you,' to his customer. The skill was in how he did it. The way he showed up—his way.
Of course, at the end of the party, John had six more bookings. No advertising required. His work was his message. In a world where we've become obsessed with followers and followings, likes and shares, simply doing a great job is underrated. Your work can be your message.
Image by Oliver Gouldthorpe