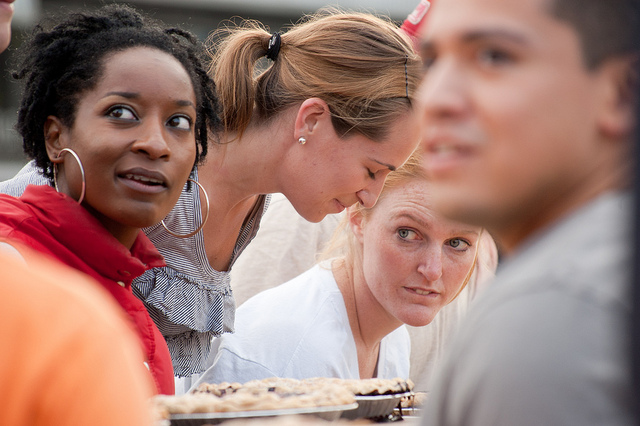 Conventional business wisdom suggests that success is dependent on achieving scale. We've come to equate fulfilling our potential with being number one—having the biggest piece of the pie. In our quest for success, we sometimes forget to question how much pie is enough.
Exceeding the optimal amount of pie has consequences. We fail to deliver on expectations when we bite off more than we can chew. We become preoccupied with the acquisition of customers instead of working to keep the customers we have. We obsess about sustaining an advantage and forget to celebrate what we've accomplished. We move too fast or too soon. We don't reflect on the difference we're making. And we stop enjoying the journey because we're always chasing a bigger piece of the pie.
You don't need every customer. You don't have to go after every single opportunity. You don't need to be bound by traditional metrics of success. You can choose to be big enough.
Image by srietzke