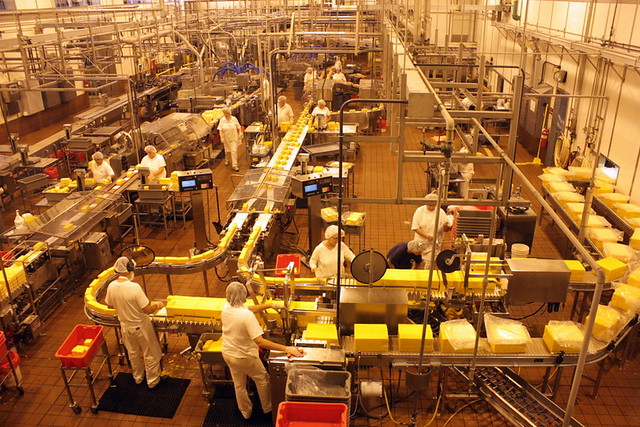 My parents both left school in their early teens. They and most of their peers were manual labourers, who didn't get to choose the kind of work they did. They worked in factories or on building sites for most of their lives. Work for them was a means to an end—a way to contribute to providing for their families.
Today, most of us are luckier than we realise. Even if we're not in our ideal job, we often have the flexibility to be creative, choose our customers or design our day. And yet we rarely do it with intention. We don't take the time to question what we want. Answering the following questions might help you to change that.
Better Work Questions
1. What brings you joy?
2. What does a good day look like?
3. Who is your best work for?
4. Who is your best work not for?
5. What opportunities are you grateful for?
6. What kind of projects will you always say yes to?
7. What kind of projects will you always say no to?
We do more of the work we're proud of by understanding why it matters, both to us and the people we serve.
*For stories of people doing their best work, and some compelling storytelling check out the Netflix Street Food series.
Image by Krista