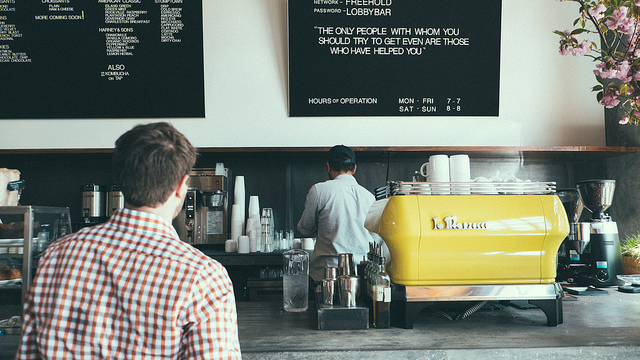 The young mother explains the dangers of running across the road to her toddler for what seems like the thousandth time. The Japanese furniture maker begins sanding the chair his customer in Sydney ordered six months ago. The app developer reads every review of his beta looking for ways to make it better. The barista pulls his thousandth shot of the week as it if were his first.
What do you care enough about to do it for the thousandth time?
This is my 1000th blog post. Thank you a thousand times for giving me a reason to write.
Image by Jonathan Grado