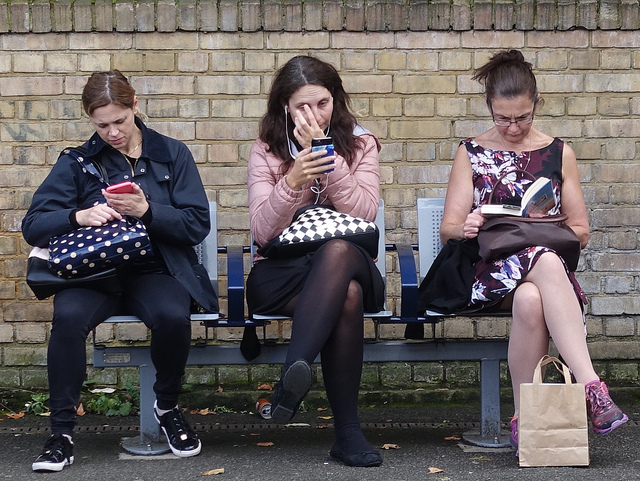 We live in an age when it's easier than ever to get your message in front of people. Many businesses have a strategy for getting their message seen and heard—far fewer have a plan for being believed and understood.
It's one thing to get in front of people, and another for them to choose to keep you there.
It's the market that dictates what matters, not the marketing.
Image by Gerry Popplestone