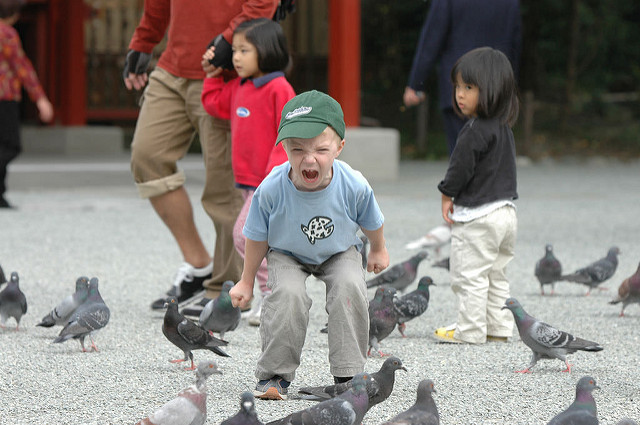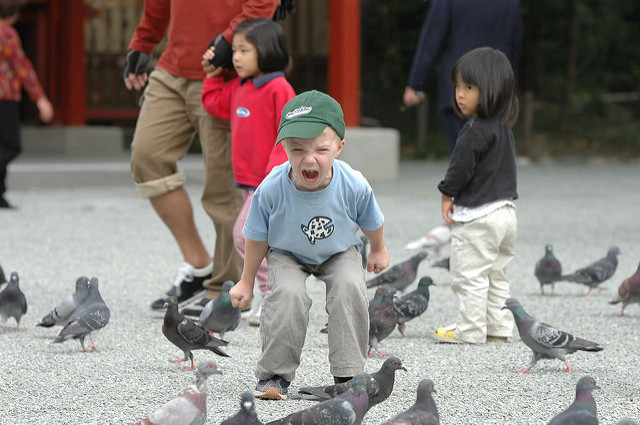 If we want our ideas to be embraced, we have two choices.
We can shout to be heard, or we can listen to understand. When we shout, we're not even sure who is listening. When we understand we know what the listener is ready to hear next.
We all know which strategy has the best chance of succeeding.
Image by Masayuki Takaku.