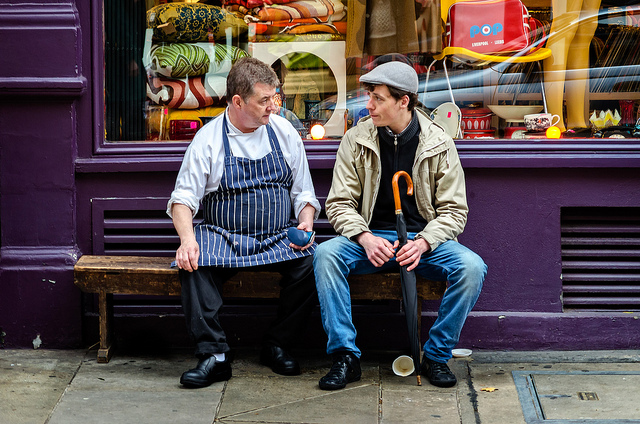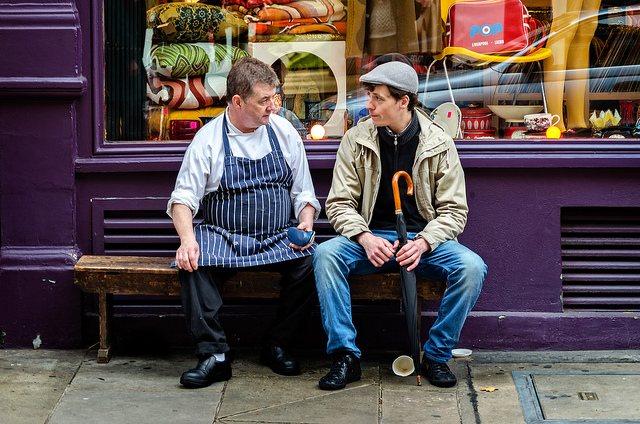 The man riding in the lift with me hit the button for the highest, and arguably the best floor in the hotel. I remarked that he must have great views from there. He shrugged his shoulders, then started to complain about his inability to open the windows to let the fresh air in.
The scarcity worldview abounds. You'll hear it articulated in conversations all around you. Understanding how to bridge the scarcity gap creates opportunities for you and your business day in and day out. The data is in the stories.
How do your customers believe their lives could be better and what can you do about it?
My new book Hunch: Turn Your Everyday Insights Into The Next Big Thing is available now in the UK & Australia.
Image by Garry Knight.