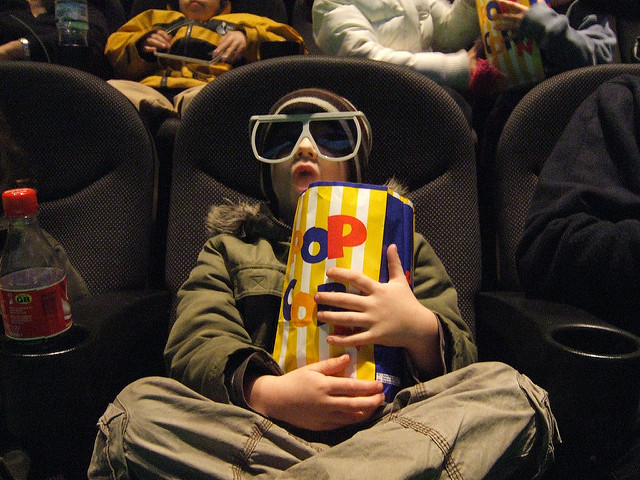 It's not unheard of for an entrepreneur or organisation to send 10-20 emails during an online product launch. We all understand that part of the job of our marketing is as McKinsey puts it;
"…is to reach consumers at the moments that most influence their decisions."
This is why you have no choice but to pass the candy bar after you've bought tickets to the movie.
And yes, people who didn't mean to buy Coke and popcorn end up buying Coke and popcorn, then regretting it later. This then is our dilemma, as marketers are we meant to care if the people who buy from us regret their decision after the fact?
The truth is sometimes the wrong people end up buying when we push too hard. What looks like a win for our short-term marketing strategy and our bottom line may not be a win at all. If people who shouldn't have bought in the first place walk away unhappy, have we really won?
Yes, you can engineer your campaigns and your messaging to get more people to buy, but you also run the risk of creating more unhappy customers. Quite often these customers don't even complain. After all, we didn't put a gun to their head. As marketers, don't we have a responsibility to help our customers to discern too?
You don't want everyone—you want everyone who decides to belong to be delighted that they do.
Registration for The Story Strategy Course is now open.
Image by Mark Dodds.