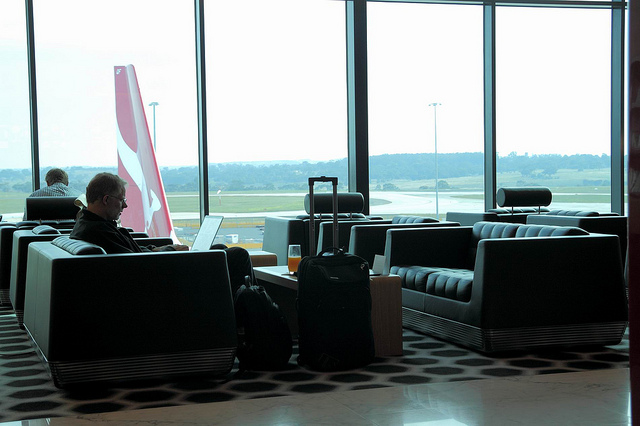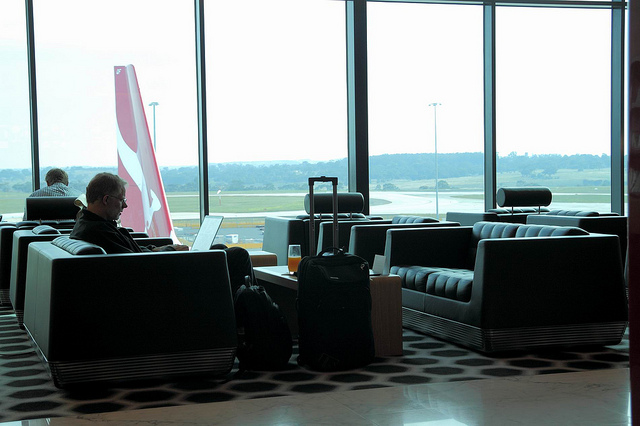 On a recent international flight, a colleague was upgraded from Business Class to First Class.
The four cabin crew had only eight passengers to look after, so they could be extra attentive. The in-flight service was stellar. Everything happened quickly and smoothly, the menu was more varied and the seats more comfortable.
But for all of that by the end of the journey, he concluded that there's very little to differentiate one experience from the other while you're in the air. A lot of the value is created before boarding and after landing—during the moments in between. What made flying First Class exceptional was the seamlessness of the experience while on the ground. No queueing at passport control (the immigration officials come to you), beautiful lounges to freshen up in between flights and unhurried transfers.
We devote most of our energy and resources to delivering spec—on the things customers should expect from us, but it's the moments in between where we have the opportunity to excel, differentiate and delight.
Where are your moments in between? How can you use them to give the customer a story to tell?
Image by simplethrill.