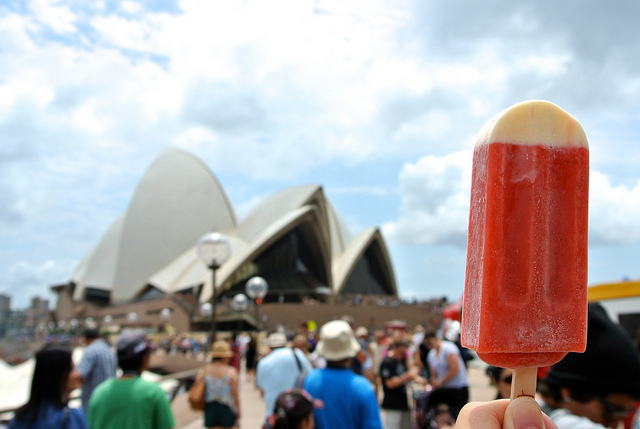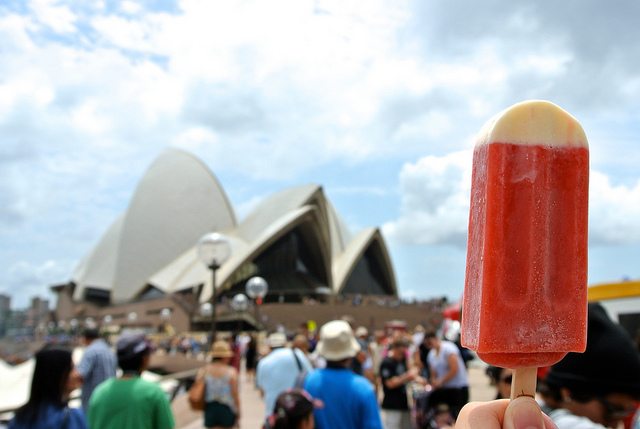 Traditional marketing, conceived for an industrial age asks us to believe in the wisdom of the funnel. Create something for most people, compete for the interest of some of them and convert a handful to customers.
Ironically what works in the connected economy, where our potential customers have access to information and choices, is the reverse. Create something that isn't for everyone, focus on delighting those and only those people, then give them a reason to spread the story of how you exceeded their expectations.
We don't win today by reaching the masses, we win by becoming meaningful to the few.
Image by Jason James.