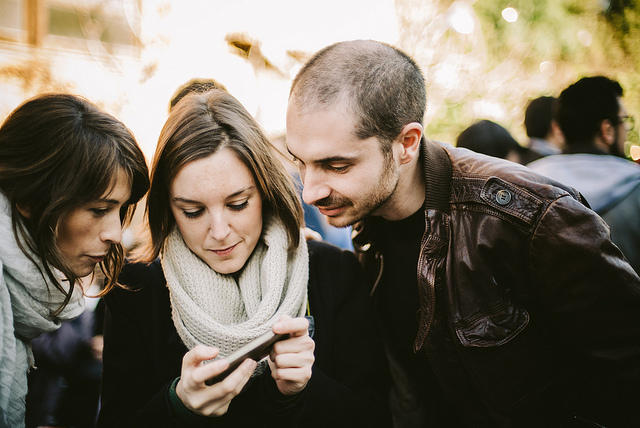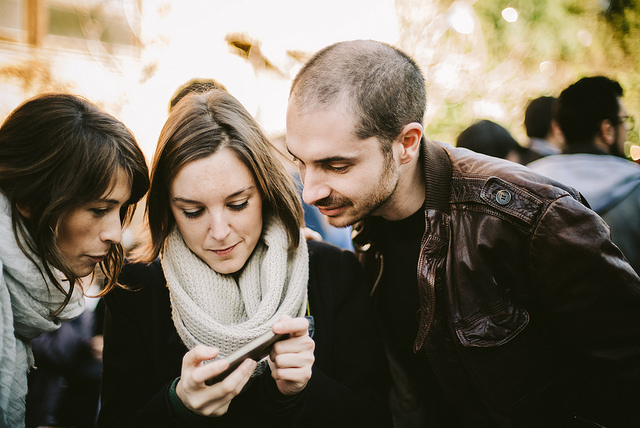 We can tie ourselves up in knots wondering and worrying about how to communicate our value to prospective customers. Which marketing tactics should we use? How can we improve our product descriptions? What's the best strategy for converting leads to sales? How can we 'get more eyeballs' on our content? While these are all valid questions, the best marketing happens when we flip our 'more eyeballs' obsession on its head.
The first law of good marketing is to show people that you see them, instead of constantly trying to make them see you.
Women's shapewear that reduces visible panty lines and unsightly bulges says. 'I see you'.
Good quality razors at a fair price say, 'I see you'.
The 'skip intro' button on your favourite show says, 'I see you'.
One-click ordering says, 'I see you'.
You become a more insightful innovator as well as a better marketer when you can show customers that seeing and hearing them is your number one priority. How are you letting your customers know that you see them?
Image by Ana Fuentes.