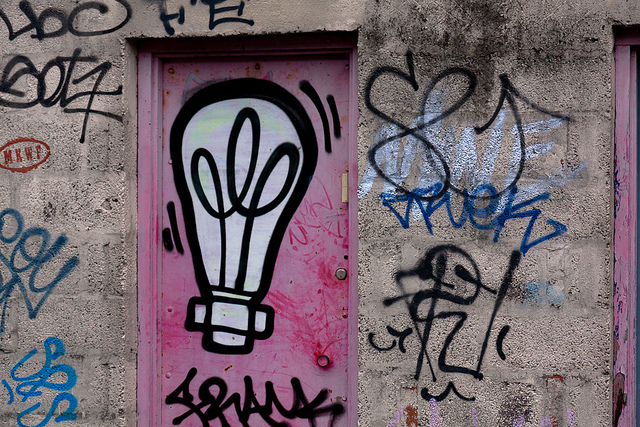 We weren't meant to be sitting next to each other. The European blonde, who didn't want to be separated from her boyfriend for 10 hours overnight between Perth to Dubai, asked if I would mind moving to the middle seat in the row behind. So this is how I got chatting to a the chap in 36C.
He was a self proclaimed 'left-brained engineer' and partner in a growing business.
In situations like this (at the end of a long flight) I tell people I'm 'in marketing'.
I should know better.
"That's all smoke and mirrors." he said.
I smiled.
He talked a little more about the challenges that he and his partners were having in their business as they grew. I asked questions and told some stories.
Before we touched down in Dubai, he asked for my card. I warned him that it had a heart on it.
Takeaways for me and for you too
1. There is no excuse for being lazy about telling your story. You may not get another chance.
2. A lot of people think marketing is advertising.
3. Marketing is a transfer of emotion. We buy with our hearts and justify decisions with our heads.
4. People make judgements based on their world view.
5. Don't try to convince people that they are wrong because you want to be right.
6. Listen twice as much as you talk.
7. Be yourself.
8. Generosity scales.
9. Always carry cards.
10.You don't have to matter to everyone.
If people don't believe you can help them, you probably can't. When they 'get it' you'll know.

Image by Sam Breach.