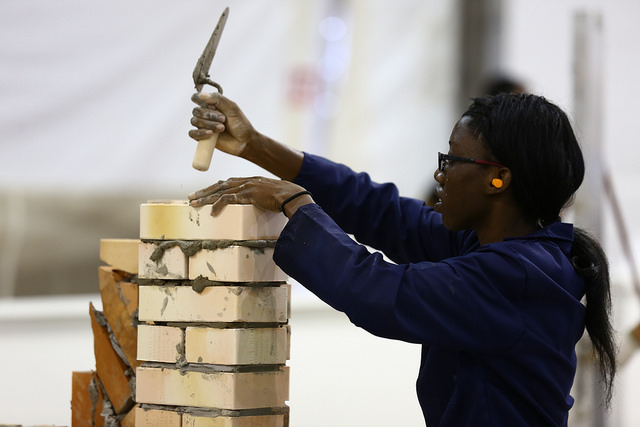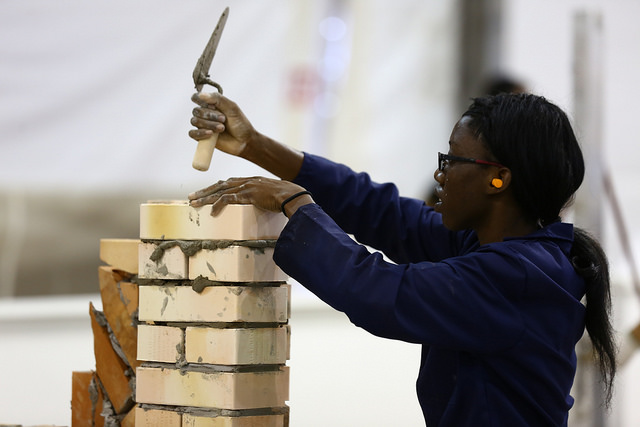 You have just 20 minutes. What's the most valuable thing you can do with them?
It probably isn't checking your LinkedIn updates, responding to housekeeping emails or listening to one more podcast about productivity.
Checking and updating may feel like work but they aren't things you can build upon.
If you can't look back at the end of the day and see the foundation you laid or a mark you made, you're probably not doing the things that will get you to where you want to go.
Image by WorldSkills.