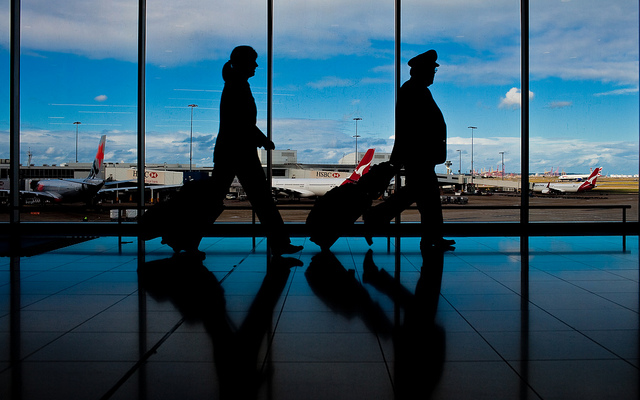 The tight-lipped cabin crew wearing crumpled uniforms pass out miniature bags of pretzels to the passengers—the only snack included in the ticket price of the five-hour flight. On the world's largest airline everything that would make the journey more pleasant is extra. Profit margins trump empathy and generosity at every turn, and it shows—even in the posture of the staff who should be proud to work for the company.
It's no surprise then that it doesn't feature in the list of the Top 100 Airlines.
Contrast that to the smartly dressed Qantas team who set the stage by welcoming every passenger on board by name. Hot meals served with smiles, pillows, blankets, headsets and entertainment help every passenger to feel understood and valued regardless of where they are seated in the cabin.
Every day and in every moment we get to choose whether to deliver the minimum required or whether to delight. And those choices and resulting actions are acts of marketing that say more about our brand than any press release or piece of propaganda ever can.
Image by Dr Lam.