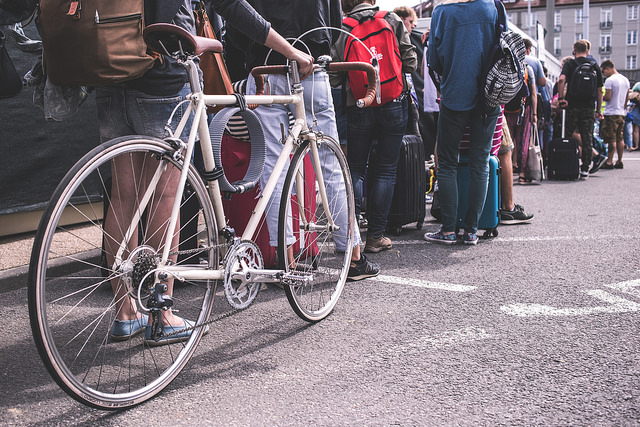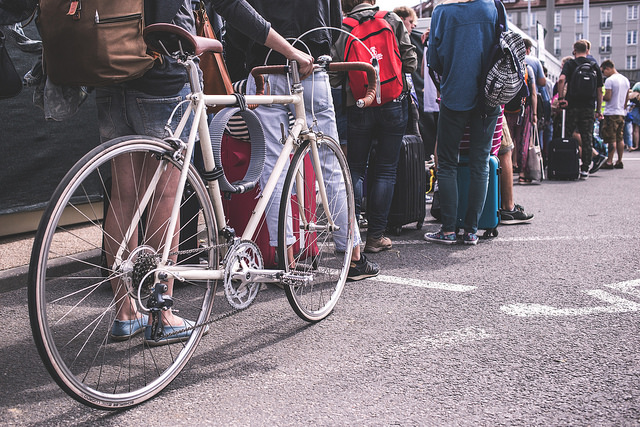 Your customers are changing. You are changing too. Notice how impatient we get now if we are second or third in a queue. In our world of one-click-ordering, instant downloads and movie streaming, we believe waiting is unacceptable. 'Why can't they just open more checkouts?!'
While it's true that you can't please all of the people all of the time, it's important to have a strategy for managing expectations as your relationship with your customers develops over time. It's easy to become complacent and fall into the trap of thinking what worked yesterday will work tomorrow. But as our customers evolve, we must too.
It's never been more important to regularly question what's changed and what needs to change.
Image by freestocks