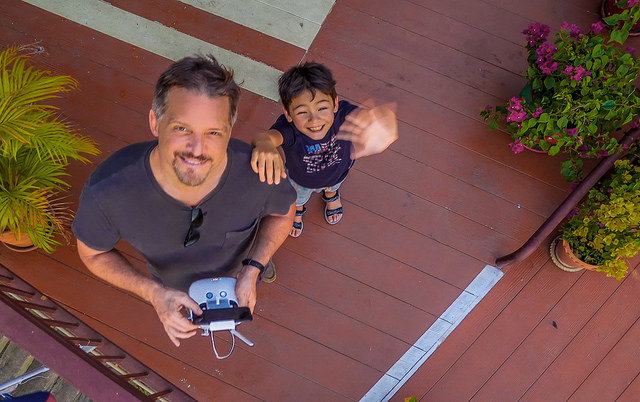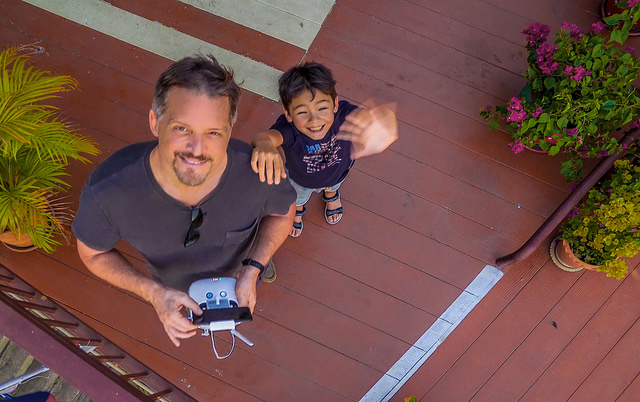 In a commercial world, we're always trying to predict and keep pace with the future. A bit like a toddler failing to outrun his shadow. It's a race none of us will ever quite know enough to win. Because we're focused on the future, naturally we worry about change and disruption, often overlooking what's constant.
Many innovation missteps are thought to have come about because of a failure to recognise what was coming. I'd argue that they were a result of a failing to look at what's constant. What every product or service has in common is a customer. While our eyes are firmly fixed on the future we're building—we often forget to see what's unchanging in the people we serve. Even in a world of self-driving cars and drone delivered pizza what makes people tick will be the same.
We come unstuck when we ignore what we already know about the world, not by paying attention to what we don't know.
Image by Mark Lehmkuhler.