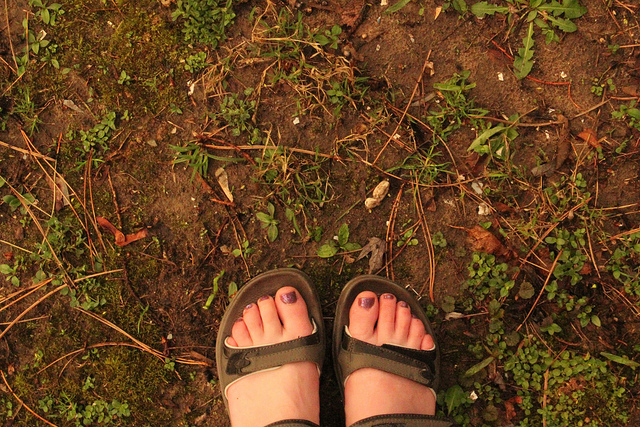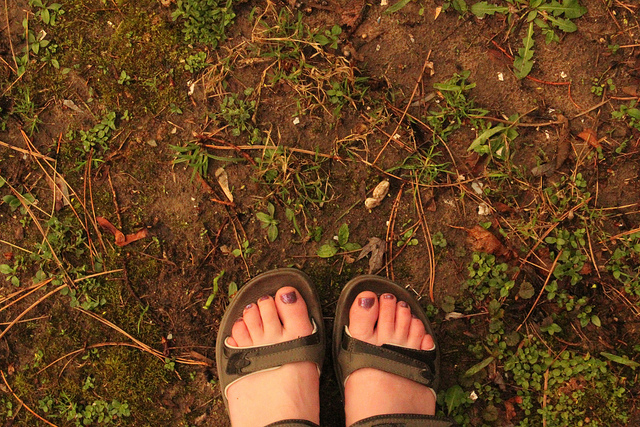 In my mother's day, 'getting there' meant finding a partner, having a roof over your head and family you could afford to feed. That's still the reality for many but probably not for most people reading this today.
Now 'there' is now the elusive place where accomplishments are built ever higher, boxes are ticked and accolades rain down. A transient state of worthiness we achieve when we finally have proof that we've done enough, achieved enough, been enough. 'There' is a metric that quickly loses it's shiny allure once it's met. A journey we are encouraged to feel we should be on and a destination where many of us will never feel we've quite arrived.
The truth is we are 'there' in every moment we live without comparison, or spend our time wisely. When we give of ourselves generously and create intentionally. It's not some distant or better horizon, but a grounded state we can give ourselves permission to inhabit.
You're already there if you choose to be.
Image by Stephanie Onderchanin