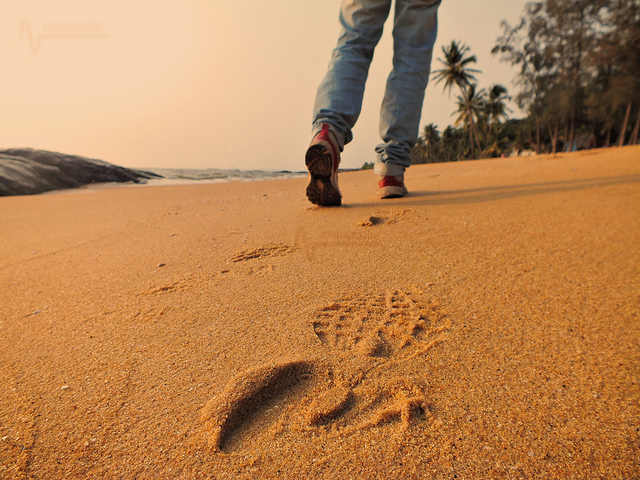 In a commercial world, we use stories tactically to convince and convert prospective customers. We work hard to change minds and capture hearts, with persuasive words and evocative images in an attempt to make an emotional connection with the people we want to reach. The stories we tell our customers form our external narrative.
We're less aware of how the stories we tell ourselves shape our sense of meaning, purpose and agency about the journey we're on. Our internal narrative creates value by helping us to make sense of the difference we're here to create. It develops our brand's identity, influences our behaviour and ultimately helps us to differentiate and realise our potential.
It's easy to describe features and benefits and far harder to demonstrate what you stand for and why. Your goal should never be to invite a like-for-like comparison. It should always be to affirm the truth about what makes your brand incomparable and worthy of the customers you hope to serve.
Image by Arjun. V