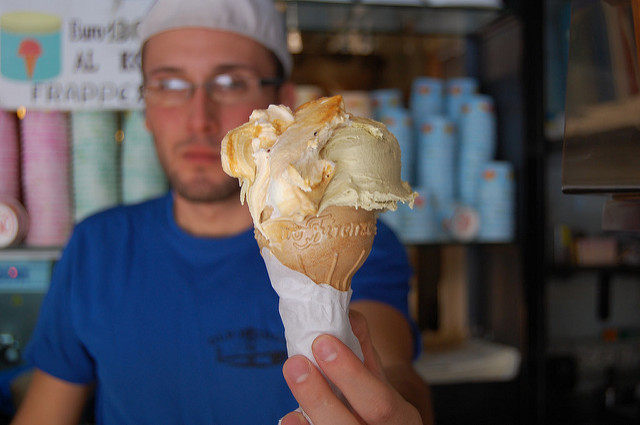 What's the best thing about the place where you live?
What word describes your favourite book?
What's the first thing you tell a friend when you recommend a special restaurant?
What standout experience made your last holiday memorable?
What's the main reason you shop where you do?
What's the biggest benefit of flying with this airline and not that one?
Why choose Apple over Android? Coffee instead of tea? Vanilla above chocolate?
If you could tell a prospective customer just one thing about your product or service—what would that one thing be? Constraints can be a powerful way to get to the heart or what's important to both you and the people you hope to serve.
Image by Edwin Bachetti