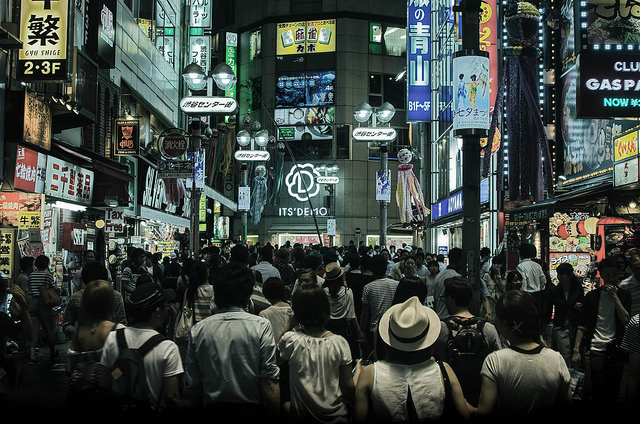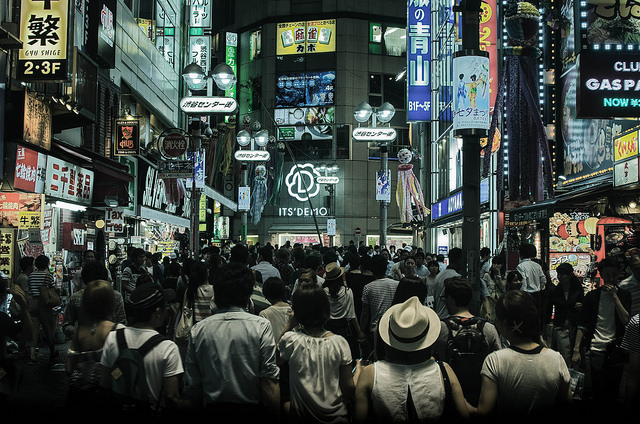 Marketing shoulders heavy burden in any business regardless of size. We expect our marketing efforts to make more customers aware of our brand and to grab their attention. Not only that, we want our marketing to create trust, differentiate our products, communicate value and change people's minds. Marketing must also convince strangers to choose us and part with their money. And we want it all to happen as quickly as possible with the minimal investment and effort.
This is a big ask, and it's also the reason we fail when we prioritise tactics over a sustainable marketing strategy.
The realistic marketer doesn't think this way. He doesn't believe in quick wins and overnight successes. He obsesses about how to make positive changes in the lives of his customers before crafting clever copy. He learns to question how the people he cares about serving feel before expecting them to act. He puts values before virality and transparency before tactics. The realistic marketer intentionally sets out to make a difference one person at a time. He realises his urgent need does not motivate his potential customers. He understands that delight trumps data every day of the week, so he doubles down on making things people love, instead of trying to make people love the things he makes. The realistic marketer knows that trust scales and belonging is a competitive advantage, which is why he plans to play the long game.
The realistic marketing mindset is open to each one of us. We get to choose our attitudes and actions. It's worth remembering what we prioritise today changes the impact we make tomorrow.
Image by Christopher Cook.