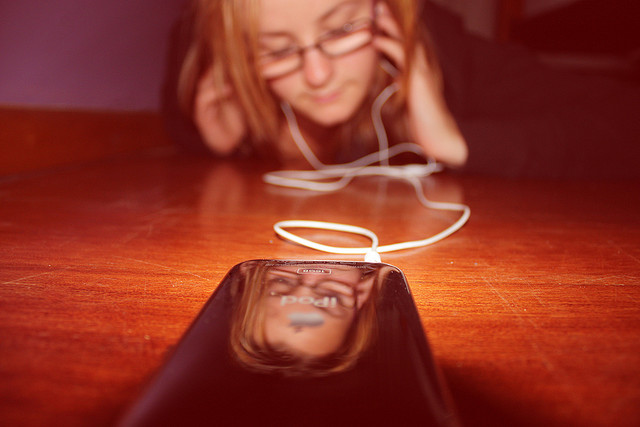 For the most part in the West we have everything we need. Roofs over our heads, food in the fridge and a lot more besides. Even in the developing world where more people have mobile phones than have access to toilets, it seems that sometimes 'wants' trump real needs.
So, if we have everything we need and it's mostly 'good enough', what's the purpose of of innovation?
As an innovator, or bringer of ideas to the world you need to make things that add meaning to peoples' lives. Things that change how people feel first, which in turn changes what they do, and what they come to expect and embrace.
In the year 2000 all earphones were functional and black. When Apple simply changed them from black to white in 2001 earbuds became a symbol of belonging to the iPod tribe. White earbuds were not a commodity. They were a status symbol. The product had barely been altered, and yet the story had changed entirely.
In the 'needless' economy the job of innovation isn't to make something new, it's to make something that matters.

Image by Lauren.