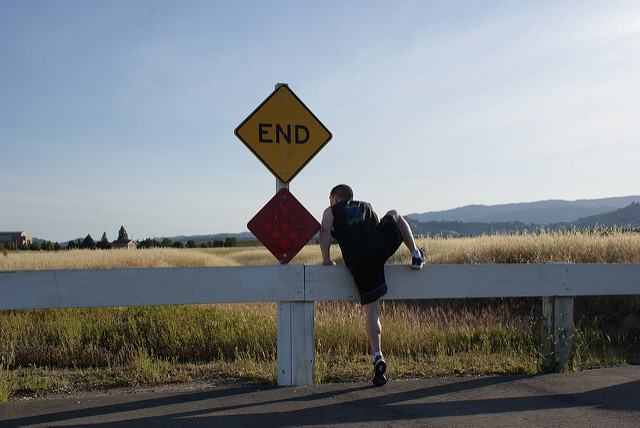 Think of any one of the myriad of challenges you might face this week. Deliveries are taking longer than expected. There's a rise in customers complaints. The new product isn't selling as well as you'd hoped. Your team isn't gelling.
The solution to almost every problem usually begins with the same question.
How can we get better at this? Nine times out of ten this is the wrong question to begin with, because often what you're aiming to improve isn't the real cause of the problem. The better place to start is by asking; What's the simplest route to the outcome we want?
We fix what's broken by getting crystal clear about exactly where we want to go—not by obsessing about what we think is in the way.
Image by Nicholas Canup.