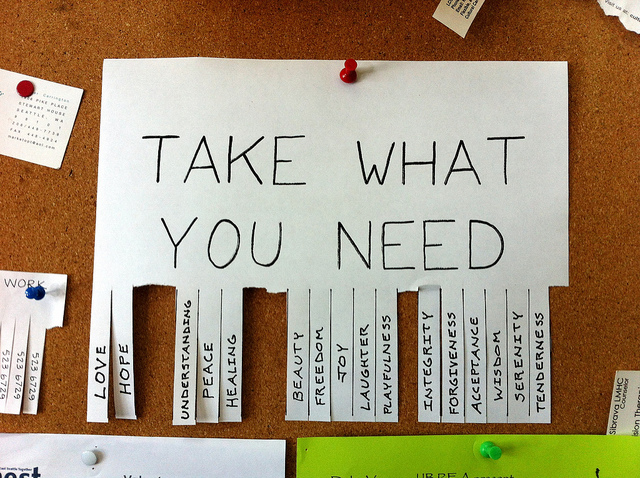 The path to success is littered with great ideas that don't fly.
Even a good idea won't catch on if people don't see the value in it.
It's not enough to have an idea that might change everything, you have to find a way to help people buy into it.
The truth is it doesn't matter how good your idea is if nobody cares.
Here's the equation.
IDEA + CONTEXT = IMPACT
The value is not in the innovation, the information, the platform or the app. The value is in the meaning it enables people to create for themselves.
So don't just make, find ways to make people matter.

Image by Suizilla.