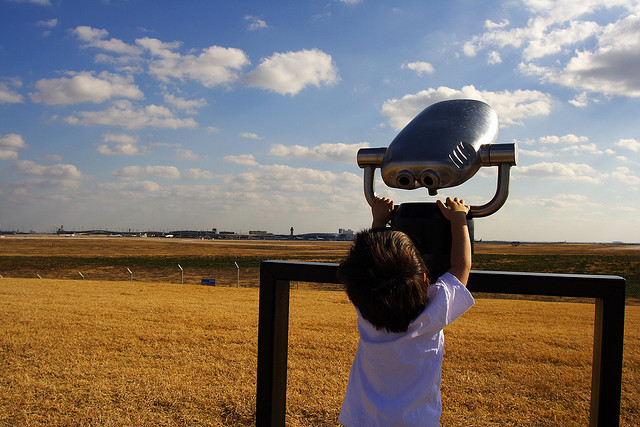 Steve Jobs famously said, "It's really hard to design products by focus groups. A lot of times, people don't know what they want until you show it to them."
The committee might be able to tell you what they think is working, or what's broken, but they can't tell you how to matter. And no committee ever in the history of the universe knew what the world was waiting for. Right and wrong answers are facts, and as Robert McKee will tell you, "facts are not the truth."
Focus groups can give you an opinion, but they can't tell you how to make meaning from it.
You don't find the truth by asking for answers. You uncover it by learning how to see.
All you have to do is trust yourself to do that.

Image by Jay Raz.